SAMS feature Device Discovery – Locate IO-Link devices in the field
In many applications, identical IO-Link devices are used in close proximity to each other.
If one of these IO-Link devices has to be replaced, e.g. due to a defect, confusion can arise.
This can be remedied by the "Device Discovery" function, which can be used to clearly locate a SAMS device in the field.
A signaling on the LED of the device is started via a system command (LED flashes blue).
The duration of the signal can be set via the "Device Discovery Timeout parameter.
A value range between 0 and 30 minutes is possible.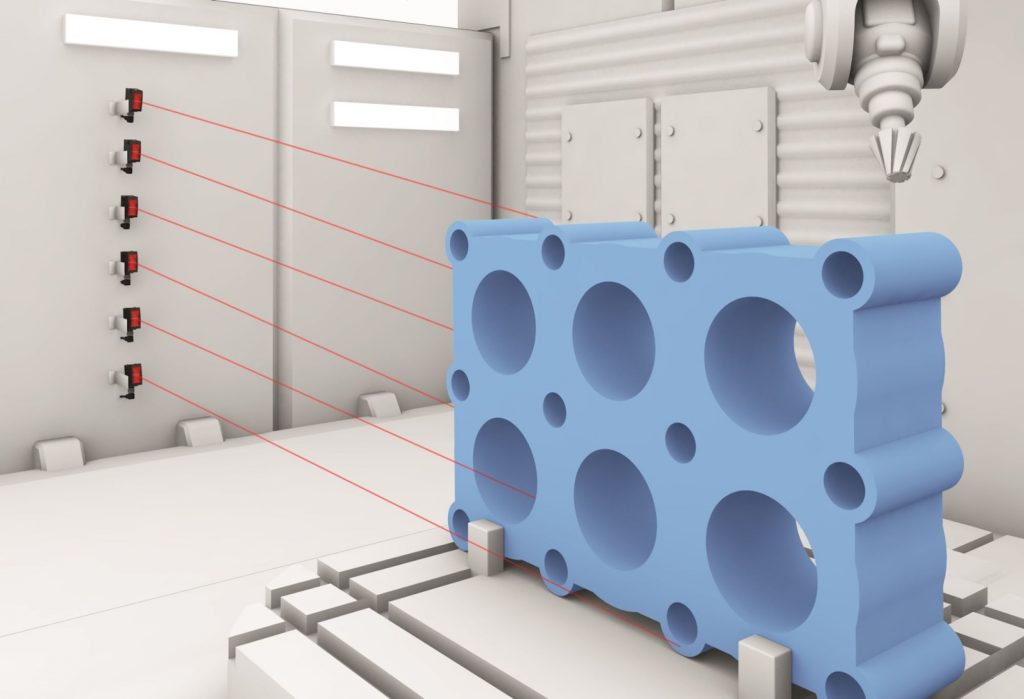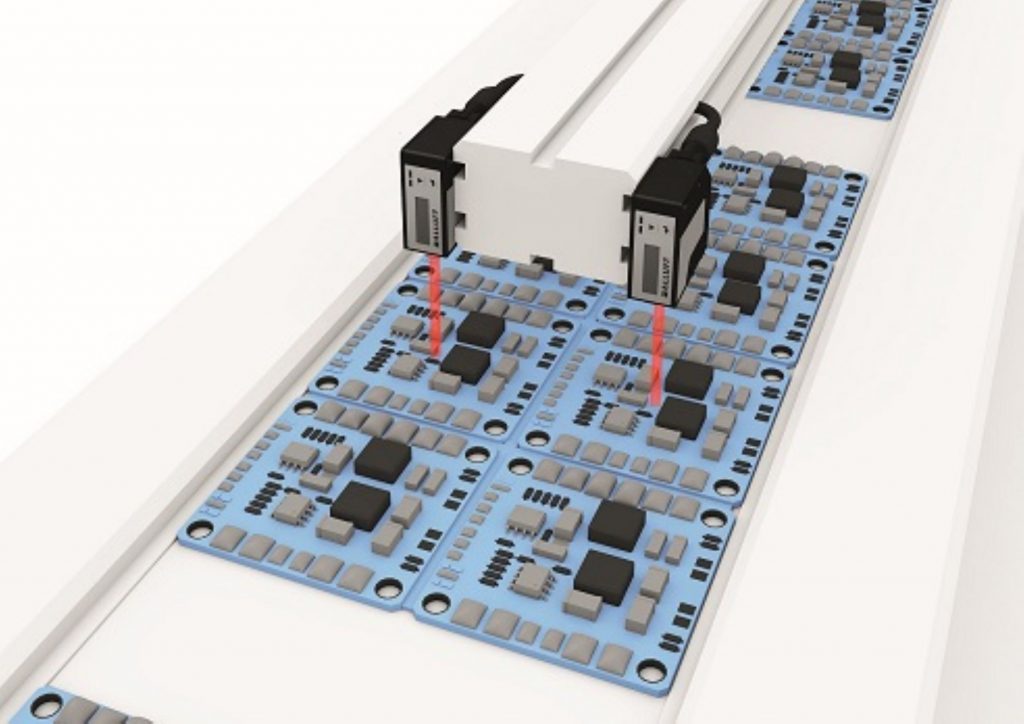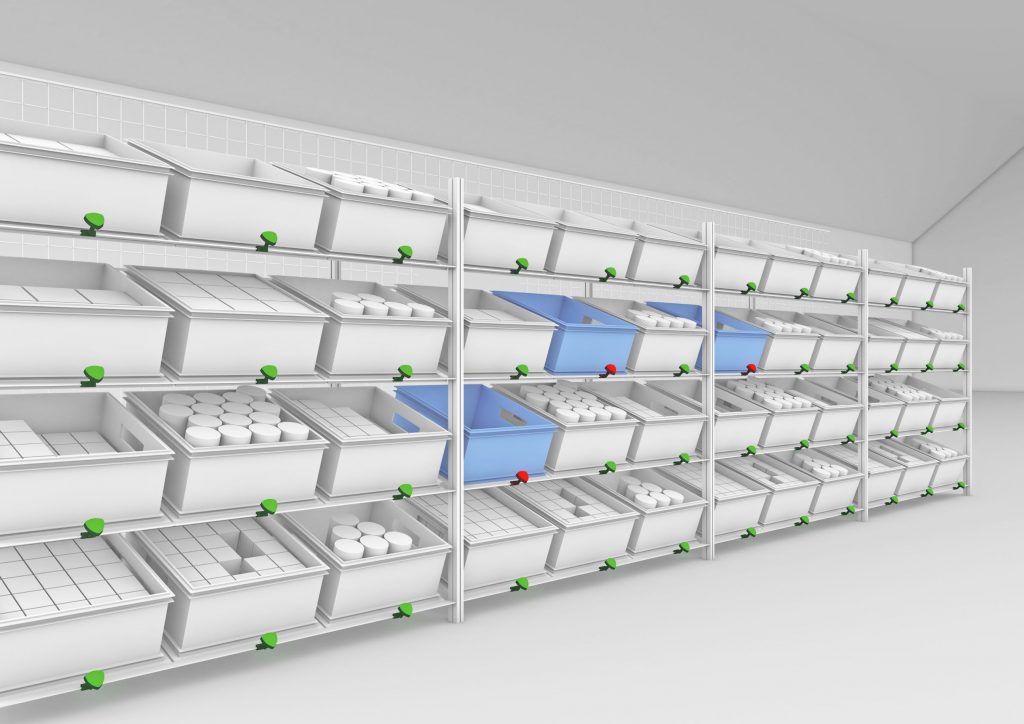 More information on the SAMS Smart Sensor functionalities in this overview