You're stuck in the programming or is the machine already running?
We try to help with our tutorials about Balluff machine vision, that the integration into the Siemens TIA and Rockwell/AB RSLogix world is as easy as possible for everybody.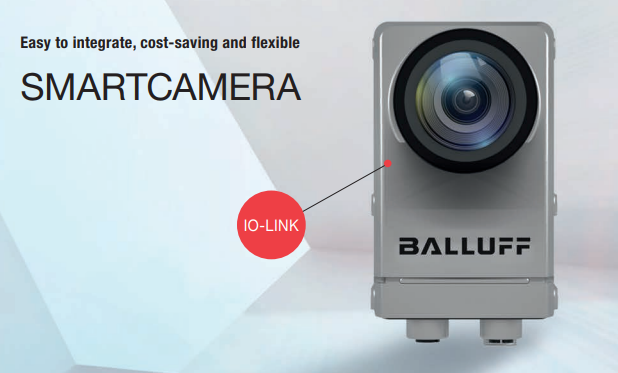 So, have a look at the video, maybe then it's possible that the work become easier and at the
end of the day, maybe you have fun working with the SmartCamera ?
Check out our YouTube channel, there you'll find more than one helpful video clip!
Have a look, maybe you'll find helpful stuff and we're glad for a thumbs up at our YouTube channel.
BVS Cockpit Image Processing Software
BVS Cockpit image processing software is user-friendly, versatile & reliable for machinevision system applications.
Configure & operate SmartCameras & industrial cameras with a SmartVision controller without need for additional software

Rockwell RSLogix:
BALLUFF BVS SmartCamera EtherNet/IP
Hardware Configuration in RSLogix5000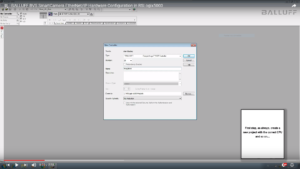 BALLUFF BVS SmartCamera EtherNet/IP
AOI Integration in RSLogix5000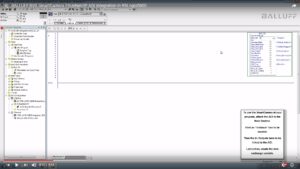 BALLUFF BVS SmartCamera EtherNet/IP
Testing of the SmartCamera in RSLogix5000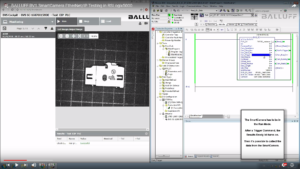 Siemens TIA Portal:
BALLUFF BVS SmartCamera Profinet
Hardware Configuration in TIA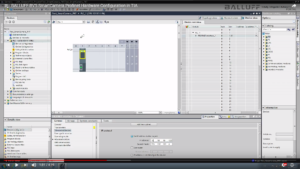 BALLUFF BVS SmartCamera Profinet
FunctionBlock Integration in TIA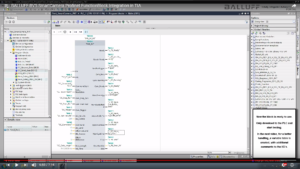 BALLUFF BVS SmartCamera Profinet
VariableTable in TIA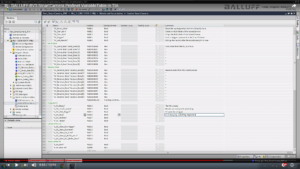 BALLUFF BVS SmartCamera Profinet
Testing of the SmartCamera in TIA