Production processes in milling centers typically use cooling liquids (in order to reduce friction, to cool tool as well as workpiece and to remove metal chips). This way cooling liquids assist to optimize the machining processes.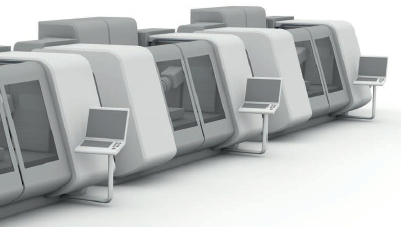 Level sensing
For the creation of production equipment Balluff uses several milling centers. Their used cooling liquid typically once a week is dumped into a central cooling liquid tank system. A central container system for these metalworking applications usually is more economical (for logistic reasons) than decentralized systems.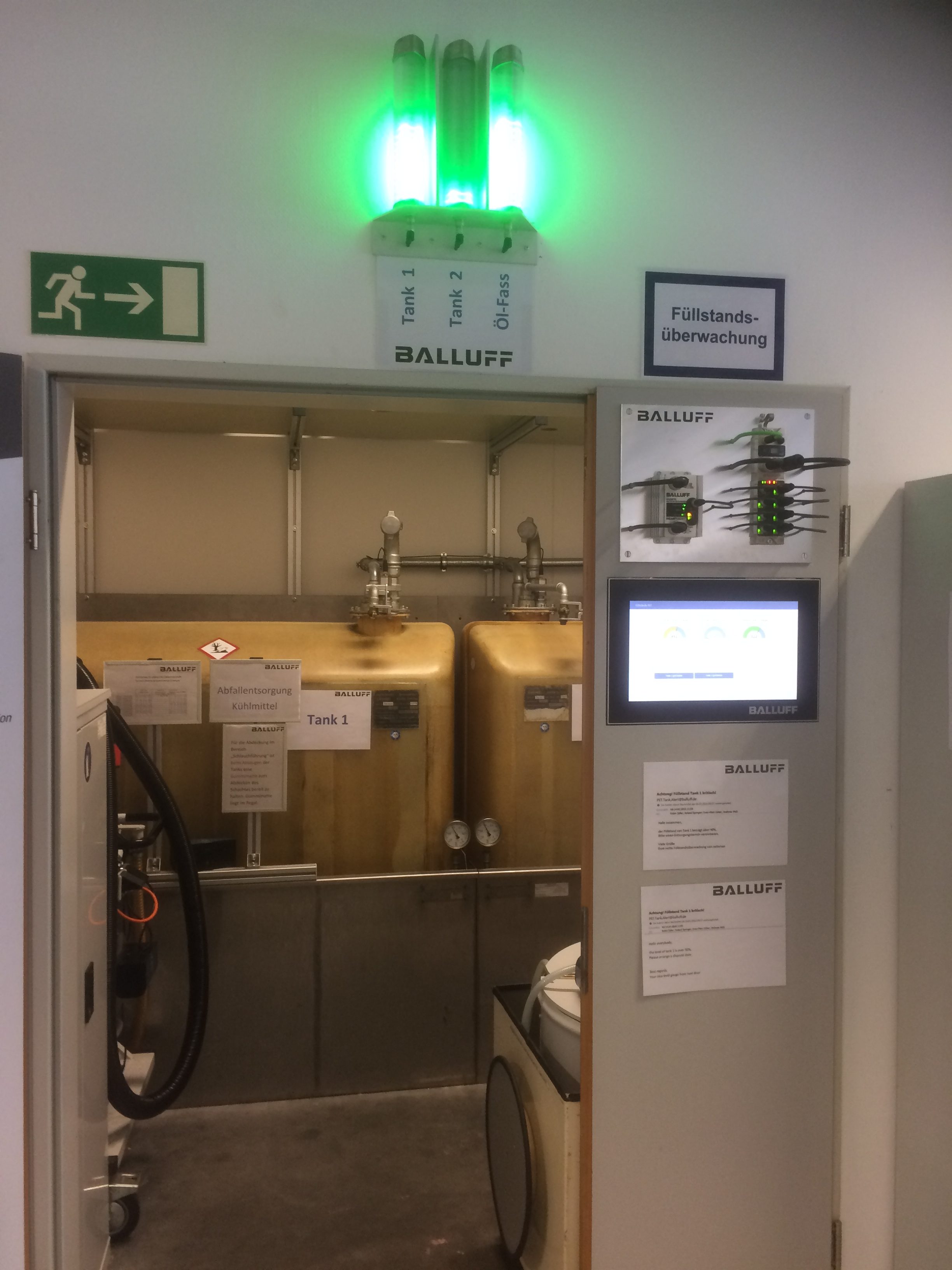 The Balluff tank system consists of three tanks: Both tank #1 and  tank #2 (GRP glass reinforced plastic) store used cooling liquid for reprocessing / recycling.
Tank #3 (metal barrel) stores new cooling liquid to be provided to the milling centers during operation.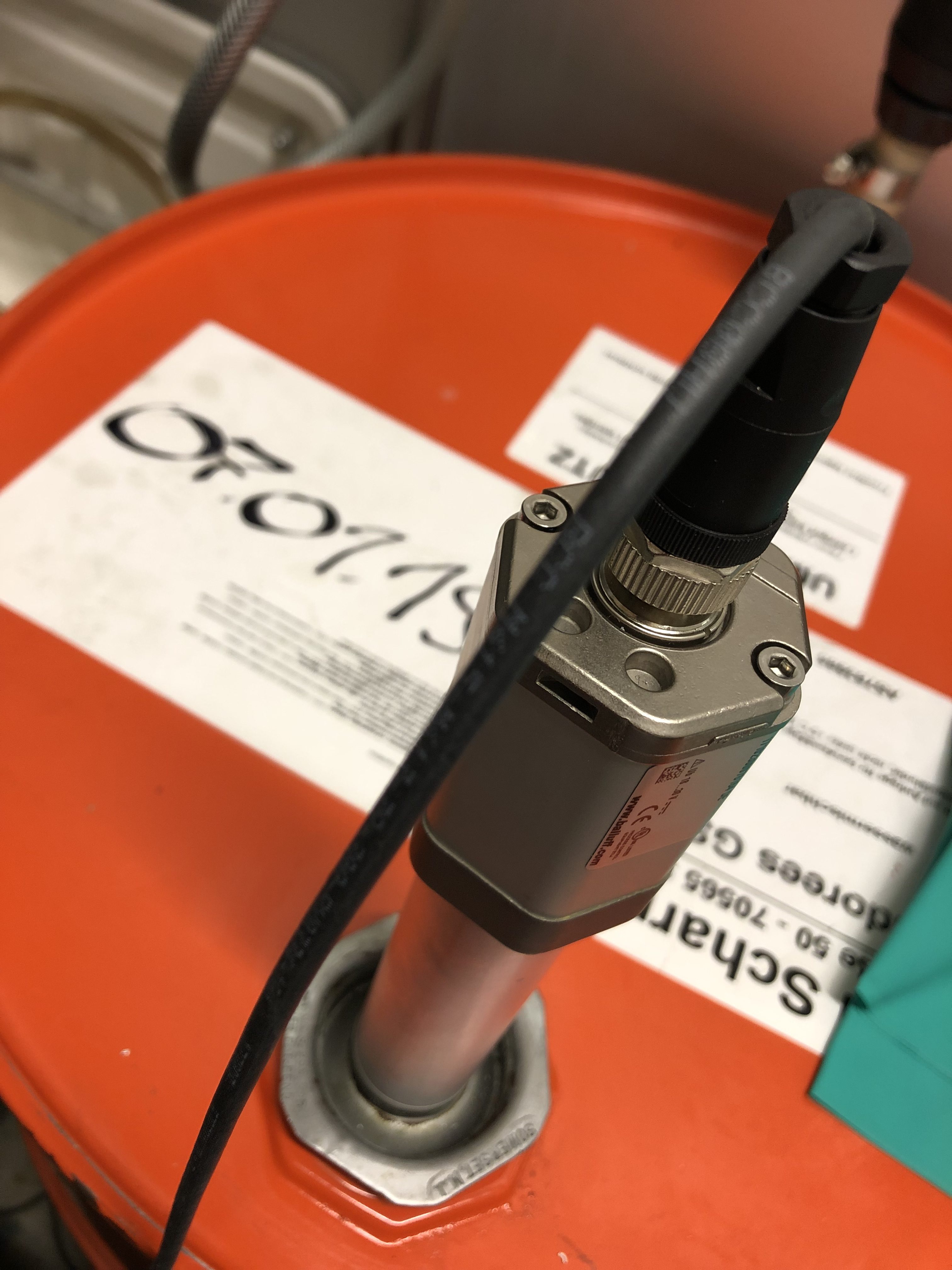 Within the last 2 years Balluff has installed an automated system to monitor the liquid levels in the tanks.
All tanks are equipped with Balluff magnetostrictive rod stye level sensors including float.
https://www.balluff.com/en/de/productfinder/#/ca/A0001/cg/G0116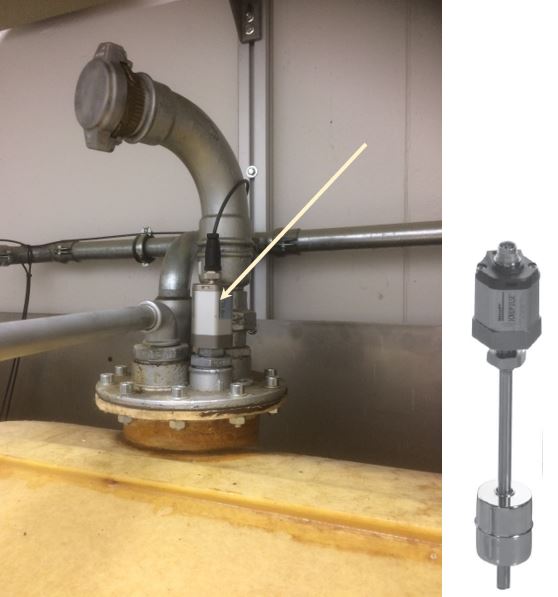 The rod length of Balluff magnetostrictive level sensors may be produced according to customer specific requirements. For special applications also float versions to measure interface between two liquids with different densities are available.
Data from OT to IT  
Each of the three level sensors uses an IO-Link Interface to communicate with a fieldbus module.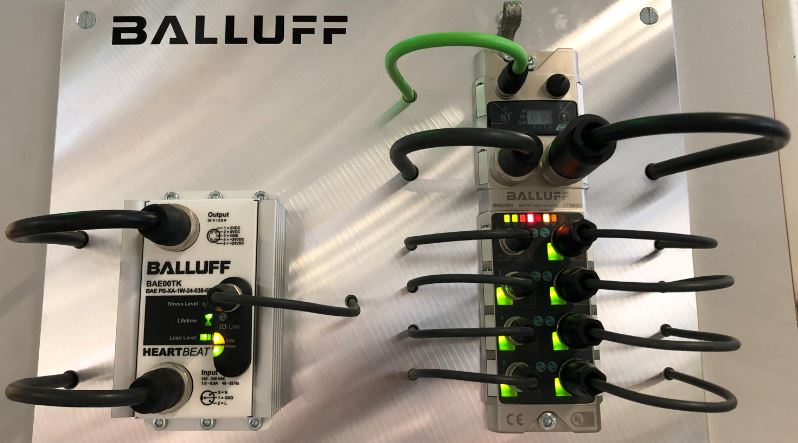 The fieldbus module can also be accessed via Ethernet TCP/IP. This facilitates the creation of a dashboard 
to easily monitor the liquid levels in the tanks.

Visualization and messaging system
Signal lights clearly monitor the liquid levels on the shopfloor.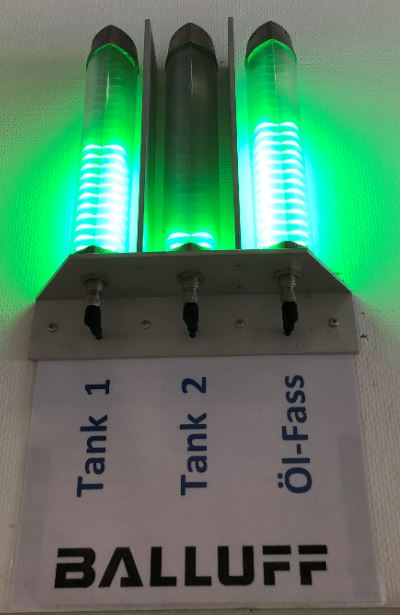 An automated communication sequence informs the logistics partner to arrange the supply of the new and the recycling of the used cooling liquids.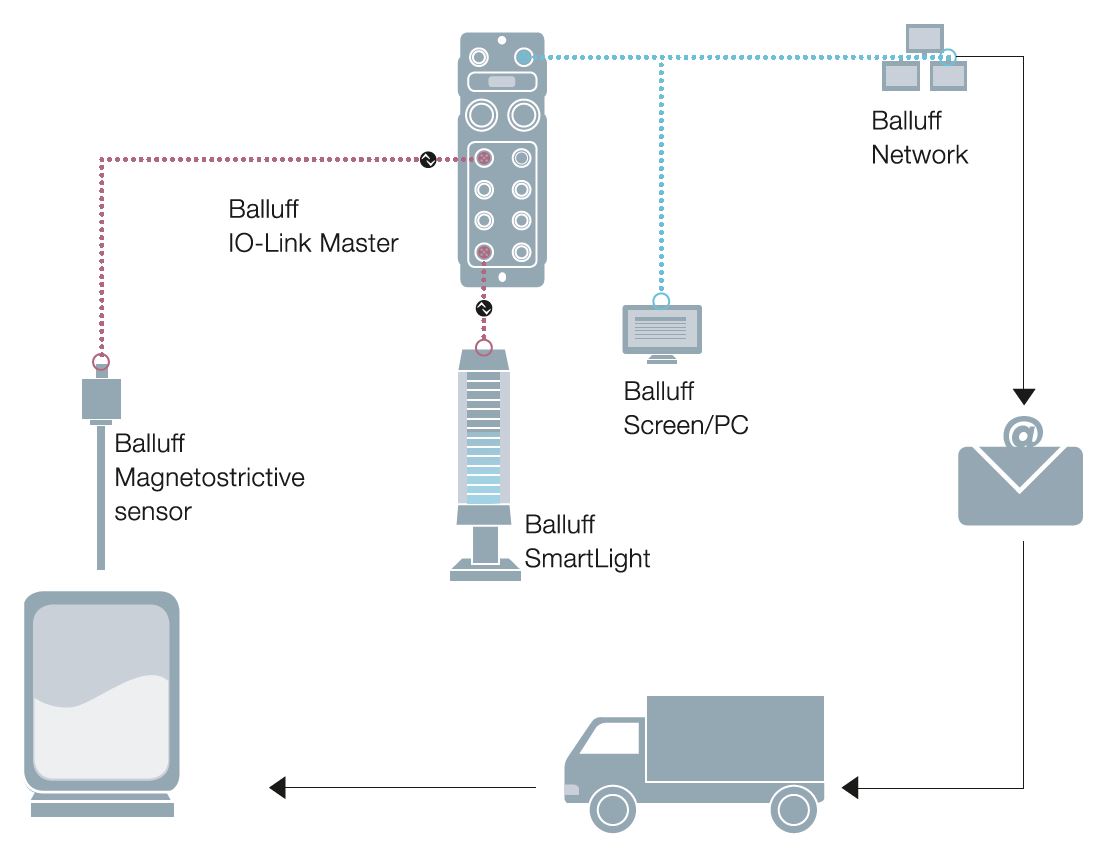 Benefits of this solution:
Real time monitoring of liquid levels for better transparency
Risk minimization of spilling critical liquids to the environment 
Optimized logistic cycle time (which reduces logistic costs)
Increased OEE of the milling centers (by avoiding standstill through lack of cooling liquid)
Further information about Balluff monitoring solutions: