Lab equipment assists diagnostic activities. It often consists of high-tech systems using a variety of components. Manufacturers of equipment often qualify standard sensors ("catalog goods") or modifications of standard sensors as component purchases within a defined supplier management.
Position sensors
Fundamental components are, for example, inductive sensors to be used for position sensing applications. These typically check whether a process step or a status is achieved. The sensor then transmits this information to the control system in the application (PLC, industrial PC, …).
Typical outputs are PNP or NPN normally open switching.
Since lab equipment usually is designed to be very compact for reasons of limited space, miniature sensors are the preferred choice.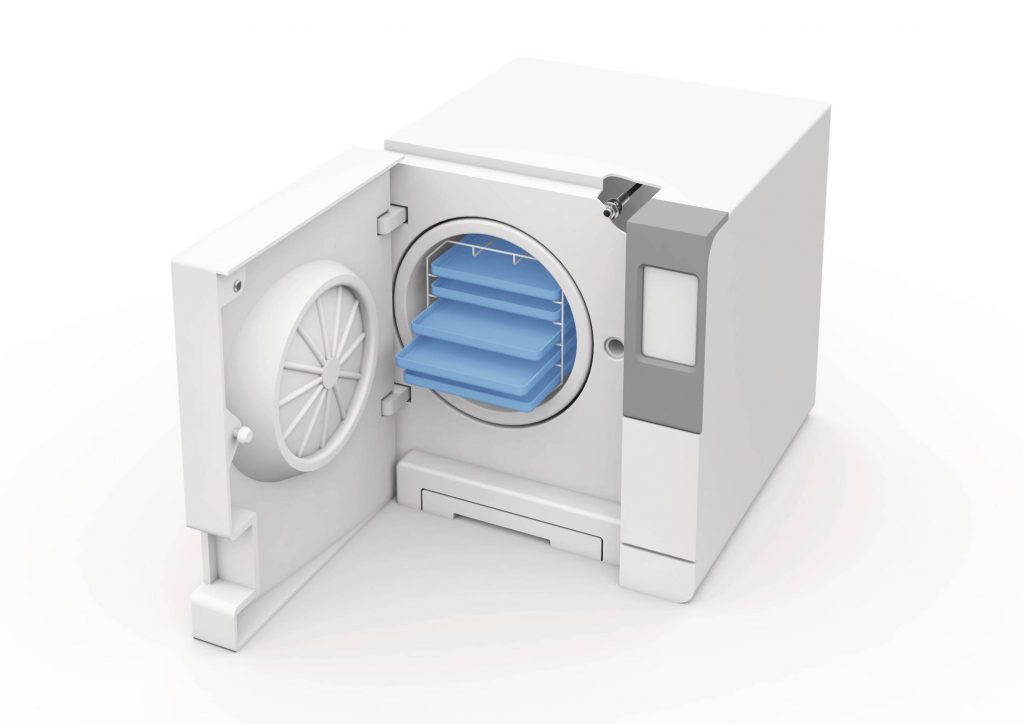 In many cases, two sensors are used in combination as "normally open" and "normally closed" . This type of redundancy increases the possibilities for error detection. In this way, the control system can detect unusual situations like cable break with a plausibility check. Mounted side by side at a defined distance, two sensors control the position of flaps or closures.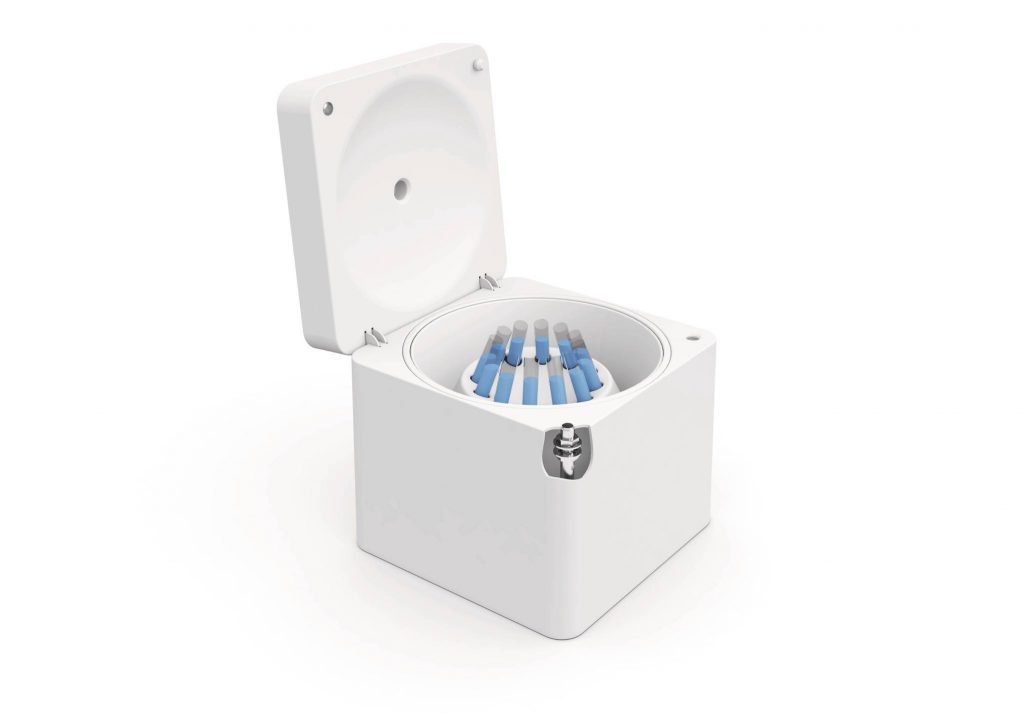 Photoelectric sensors
When detecting objects and statuses from a distance, optoelectronic sensors are a good option. They are available in a variety of housing designs and optical operating principles.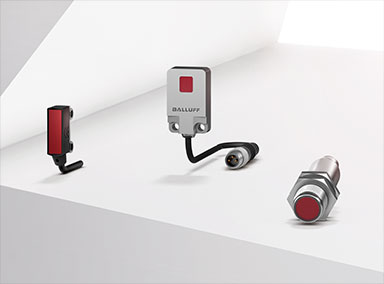 Overview about photoelectric mini sensors
Introduction into Balluff MICROmote sensors
Linear position sensors
For continuous position feedback typically magnetic tape sensors are used. Here you find an example,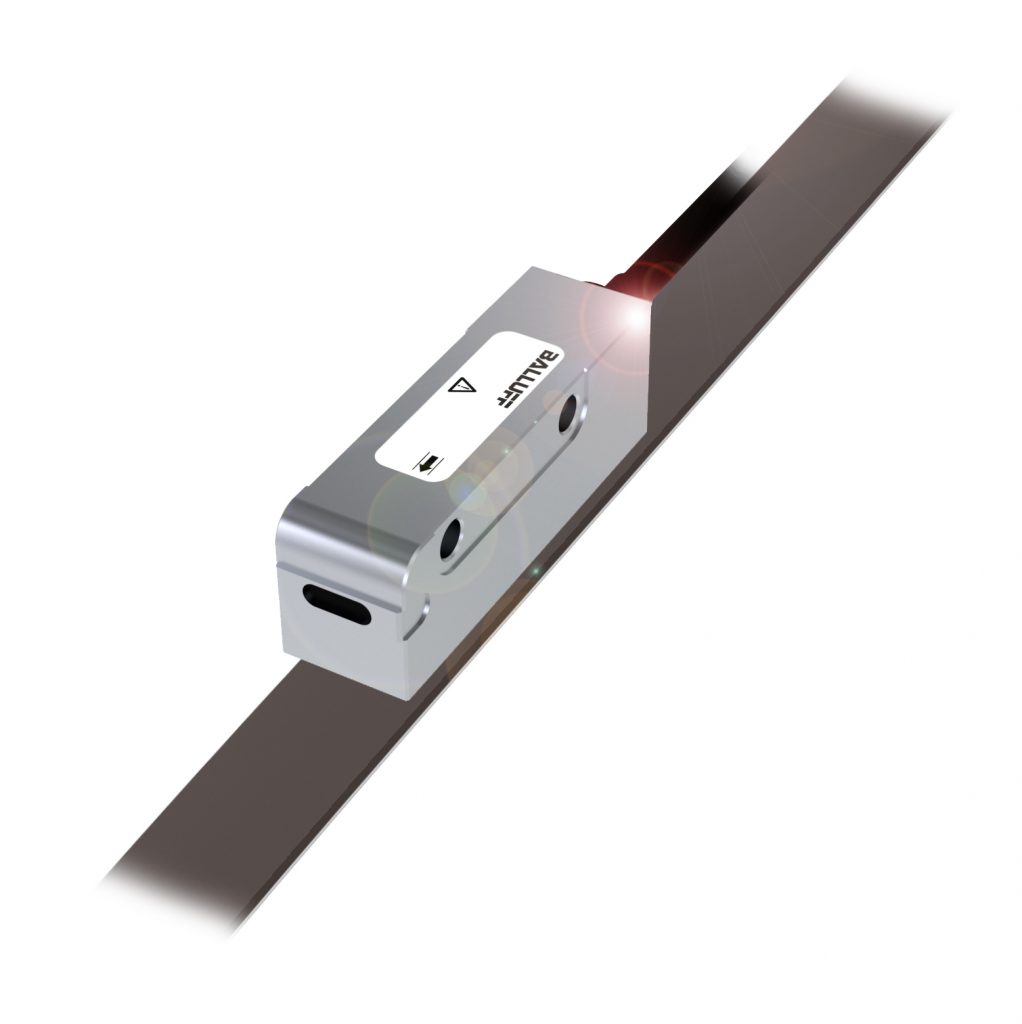 Magnetic tape sensors consist of a coded magnetic tape to indicate the position to a encoder head. The encoder head moves along the magnetic tape with a small distance of a few millimeters. The flat tape is easy to be integrated in actuators linear axis. The passive tape (which does not need any power supply) may be mounted on the moving part of the axis. The sensor head with the cable connection to the control system may be mounted on the fixed part of the axis.
Level sensors
In many life science applications, container levels need to be measured. For conductive media, for example human liquids, capacitive sensors are a good choice for detecting such electrolyte solutions.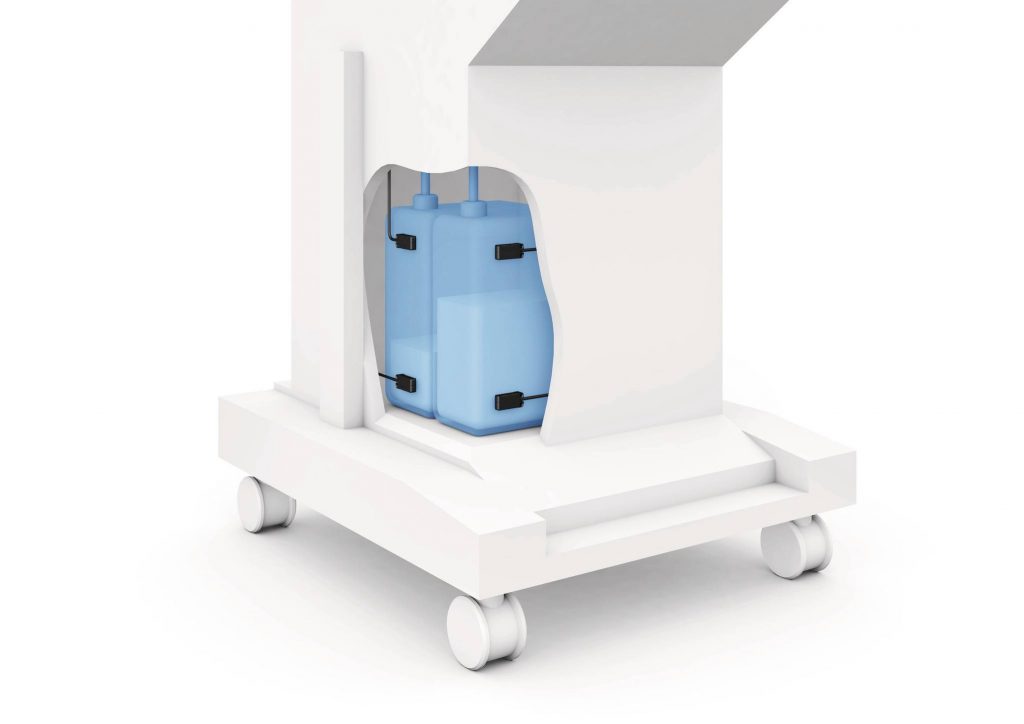 Product overview: Level sensing with capacitive sensors
Liquid detection sensors
Especially in lab automation, liquid detection sensors play a significant role. Clear water detection, for example, is a demanding application. Specialised sensors meet this challenge.
By the way: The technology of these sensors is also an alternative for fiber optic solutions.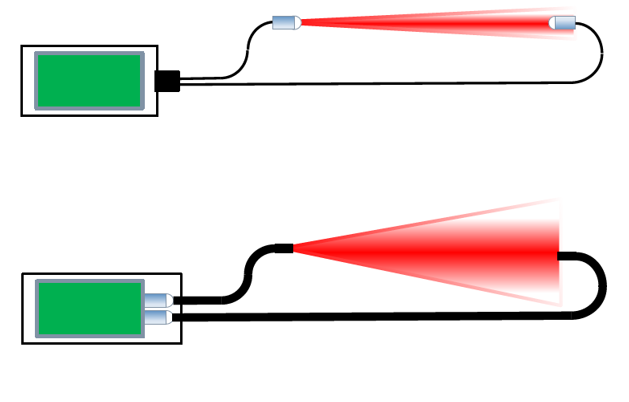 Camera systems
The integration of vision systems with industrial cameras in devices for diagnosis functions has increased significantly in the last years. This trend is set to intensify. The reasons for this are, on the one hand, the increasing bandwidth for data transmission. On the other hand, ever-improving machine learning algorithms are optimizing the evaluation of image data from vision systems.
In image processing solutions, precise cameras capture images, which are then sent to databases via web interfaces. This allows to analyze gradual changes over time periods. In combination with the information of diagnostic results, deep learning algorithms (as a subset of machine learning) will find patterns of typical disease development steps.
Conclusion:
Sensors are key components for automation, also for lab equipment. The user of sensors has to check the usability of standard products/ standard sensors ("catalogue goods") as components for the specific application on a case-by-case basis.